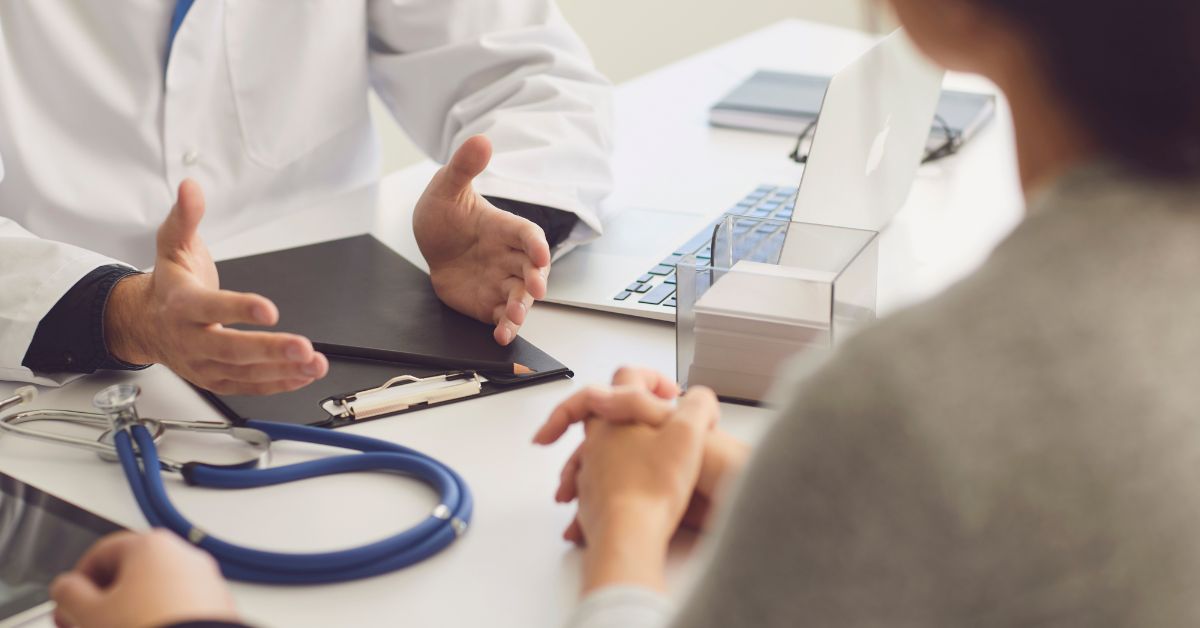 NEET (National Eligibility cum Entrance Test) is an important examination for students in India who aspire to pursue undergraduate medical (MBBS/BDS) or related courses in India or abroad. NEET is a standardized examination for all the lakhs of students who wants to make their career in medicine. NEET is the only entrance examination in india which is necessary for the admission in government and private college , for medical courses like MBBS/BDS. Befor NEET their were different examination all over india but it undermined the uniformity of the very exam. Thus NEET was introduced to provide fair chance to each and every student who aspire to make their career in medicine.
Their are different scholarships which are provided to people on the basis of their NEET score. Also NEET examinations are considered valid and important in many medical colleges abroad.
Thus NEET is very essential and crucial examination in student"s life who wants to make bright career in medicine. NEET is one the tough examinations in india , need rigorous practice, consistency and efforts , a lot of tricks and techniques . It is very essential to cope up with the competition as it a competitive examination and also in Mumbai, the city which never sleeps , it is very important to be determined. But all this is not enough, being ordinary is not enough , for scoring well in need you need to be extraordinary, understand the importance and value of this examinations. To help you to achieve your goal , it is very important to enroll into good coaching classes, And their are a number of coaching classes in mumbai. Your journey to success begans when you select a perfect coaching class for yourself to unleash your real potential. We have listed top 10 coaching classes in mumbai on the basis of following criteria
Experience of faculty, Who provide comprehensive study material, takes regular mock tests, personalized attention, regular progress tracking, use of technology to make learning easy, and has good reputations and success rate.
Wisdom academy
WISDOM ACADEMY is listed as the top-most NEET coaching centre.
The faculty team at Wisdom Academy consists of IITians and doctors, who are experts in their respective subjects. The teachers have years of experience teaching NEET and JEE aspirants and are known for their excellent teaching methods. The faculty team is always available to solve students' doubts and queries, and they provide personalized attention to each student. It has its branches in Andheri and Borivali It has high success rate , has small size batch , proven past record. They help students achieving admission in their dream college. They are know for their innovative teaching methods , many of their pass outs are currently interning with well know medical hospitals like cooper and nanavati.
Shelar academy
Shelar academy starts preparing students from the scratch i.e. basics to advanced level. It has a group of experienced faculty, and maintains batch size of 30 students so that they can pay full attention to each and every student. Their study material is prepared considering previous years papers, providing them gist of all of that , regular parents meeting to keep accountability of their work and make students responsible. They have extensive collection of books , and student-teacher intersection to make learning more engaging and fun.
Catch 25
They believes in bringing out best in students which in turn make a difference in society. It is known as catch 25 which signifies that only 25 students are only in one class room. They dont treat their learners like students. It has various centres in kandivali east and west , borivali west , andheri east and west ,Navi mumbai , vile parle east.
Aakash institute
Admissions open for medical , engineering , foundation courses for class 8th to 12th Over 300 centres all over india with 25 years legacy. 2,0o0,000 students nurtured each year , batch size varies fromm 80 to 100.and upro 90% scholarship can be achieved.
Allen
Allen is one of the leading coaching classes in Mumbai. Its competent faculty panel provides training and advanced study materials to students for NEET – UG. they have the proper environment for this tough and esteemed competition. They provide the right support by analysing the needs and wants of the candidate and then provide different materials and approaches all through their common goal is cracking medical entrance exams.
Ascent Academy
They believe that education is not a factory, and have never perceived entrance exams as a scalable model. They do not believe in throwing ambitious numbers of students. Instead, they have only 25 aspirants each and only one centre in the calm and composed locality of Chembur. They have structured doubt sessions, one-to-one discussions and ai based test series.
Kalrashukla classes
It is a premier institute with different branches in Maharashtra, Kanpur, and Patna. Since 1993 Kalra Shukla classes have been coaching medical aspirants to achieve success and good scores in entrance exams. among their 80,000 pass outs, 20,000 are practising doctors, specialists and super specialists with more than 12,000 practising dentists.
Vision classes
It has a dedicated team of faculty who tries to indulge new techniques and tricks to help their students to achieve their goals. It is known for its well-developed infrastructure, air-conditioned. It has small to medium batch sizes. It has a series of mock tests. focusing on their speed and timely completion of exams.
Lakhshya 
Students need to crack the NEET entrance exam to gain entry to all the government and private medical colleges for
MBBS/BDS/BAMS/BSMS/BUMS/BHMS
and other undergraduate medical courses. Lakshya institute ensures top scores for students with a complete preparation strategy that includes pedagogy, comprehensive study material and advanced testing tools.
ARIHANT ACADEMY
They have been striving to achieve the perfect balance between knowledge & wisdom, individual attention, collective growth and between present & future; just to shape your child into leaders of tomorrow. The field of Medicine is undergoing tremendous development & embracing technology, innovations and ideas to improve overall healthcare facilities. The doctors of the future have to address the newer challenges, find solutions for incurable diseases, invent drugs that have limited to no side effects, etc.