Premier Professional Engineering Classes, Engineering Home Tutors, and Tuitions in Mumbai
The stepping stone for your success in Engineering. Enquire to get a free demo lecture.
Name :- Anmol Mehta
College :- Atharva college of Engineering
Subjects :- Maths : 66,
OOPM : 59,
DS : 69

Name - Dheeraj Rai
College - Atharva college of Engineering
Subjects- Maths 3 - 74,
Data structure - 68,
Comp Graphic - 66
Name - Priti Deb
College - Father Agnel College of Engineering
Subjects - Maths 3 - 66,
OOP - 69
Name - Siddhi Sharma
College - Thakur college of Engineering
Branch - EXTC
SEM - First Semester

Name :- Sachin Sharma
College :- NMIMS
Subjects :- Maths : 77,
Mechanics : 72,
BEE : 75

Name : Rohan Patil
College : VJTI college of Engineering
Branch - Computer Engineering
SEM - 4

Engineering is one of the most desired and popular courses opted by students from the Science stream who are oriented towards a professional career.
There are innumerable opportunities in engineering, enabling you to pursue a career in almost any field of your interest, in any industry that you desire to work in, and in any location around the world. With constant evolution in the requirements of the industry, engineering is one such course that offers lucrative jobs to the graduates, requiring students to be adept at the technical knowledge of the subjects in their chosen field. The skills that you acquire as an engineer and decision maker are of great demand in the industry and therefore hold immense value.
Wisdom Academy offers the Best Engineering Classes in Mumbai and Engineering Home Tuitions in Mumbai for all subjects of all Engineering branches.
At Wisdom Academy, we focus on knowledge to fast track your career success. Through the years, we have pioneered in engineering classes in Mumbai, Group Coaching and Private Home Tutoring in Mumbai to instill a sense of confidence in our students. Group Coaching gives the beneficial advantage of a collective wisdom which is acquired through learning and interaction with peers.
Formation, insight and integration of thought are at the basis for our Engineering Classes in Mumbai and engineering tuitions in Mumbai. At Wisdom Academy we have experienced Engineering Home Tutors in Mumbai who are confident, dedicated and result oriented, having a rich teaching experience in their respective subjects. Our tutors of the best engineering classes in Mumbai endeavour to imbibe critical thinking and generate interest towards the subject in the minds of the students.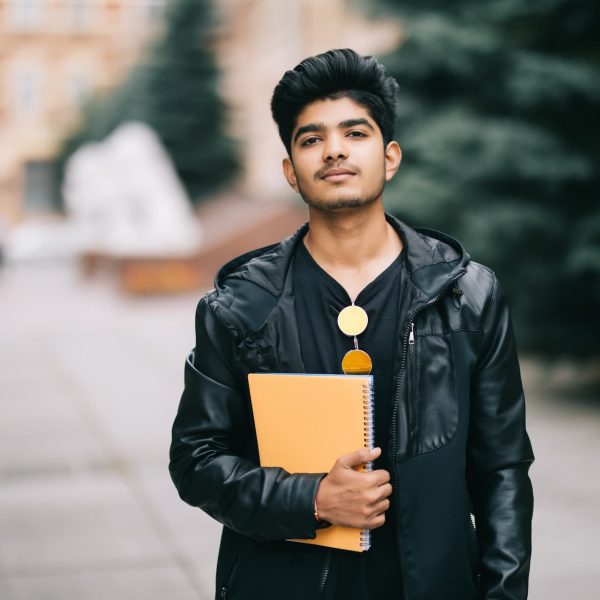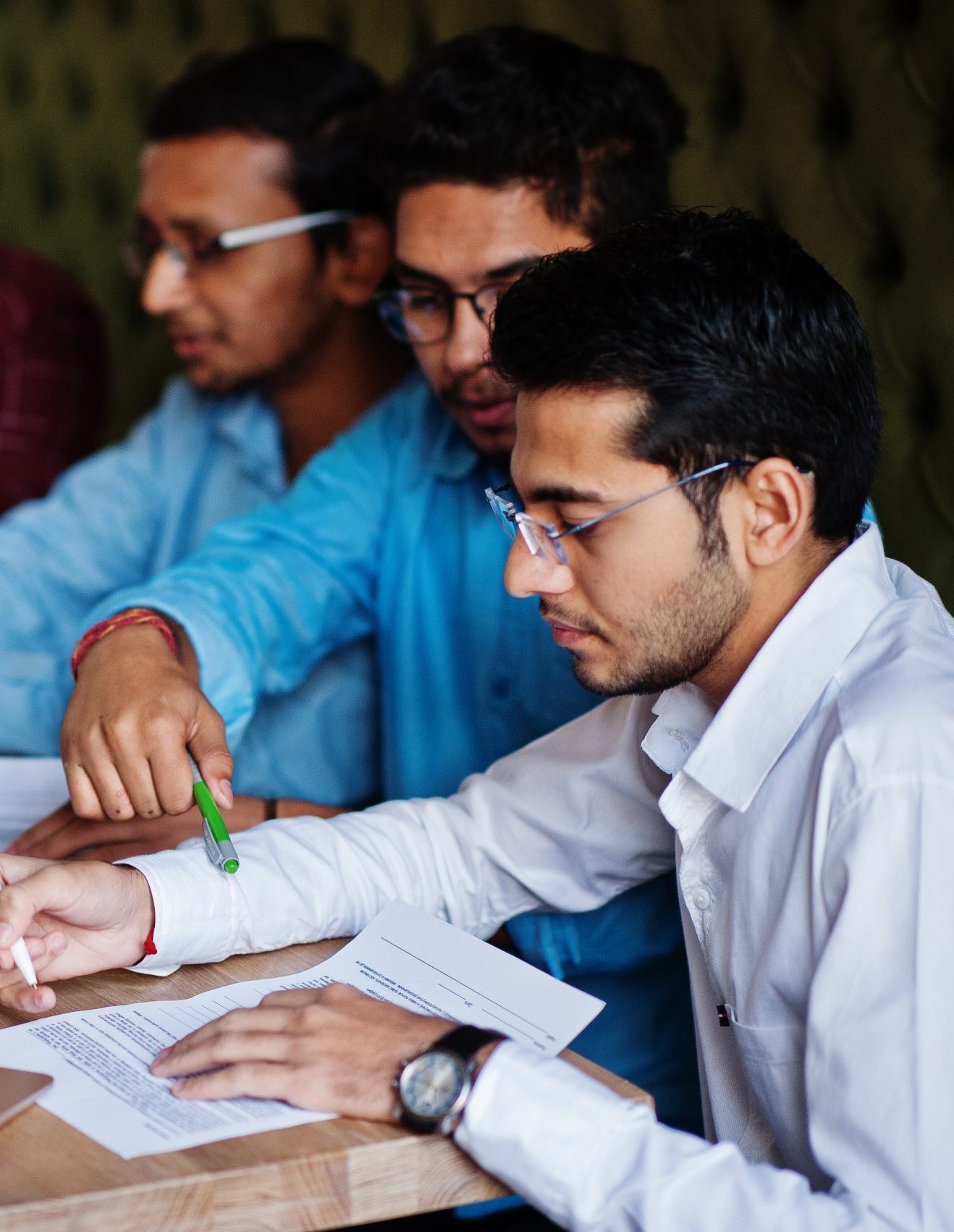 Wisdom Academy's Home Tuition/Group Tuition Advantage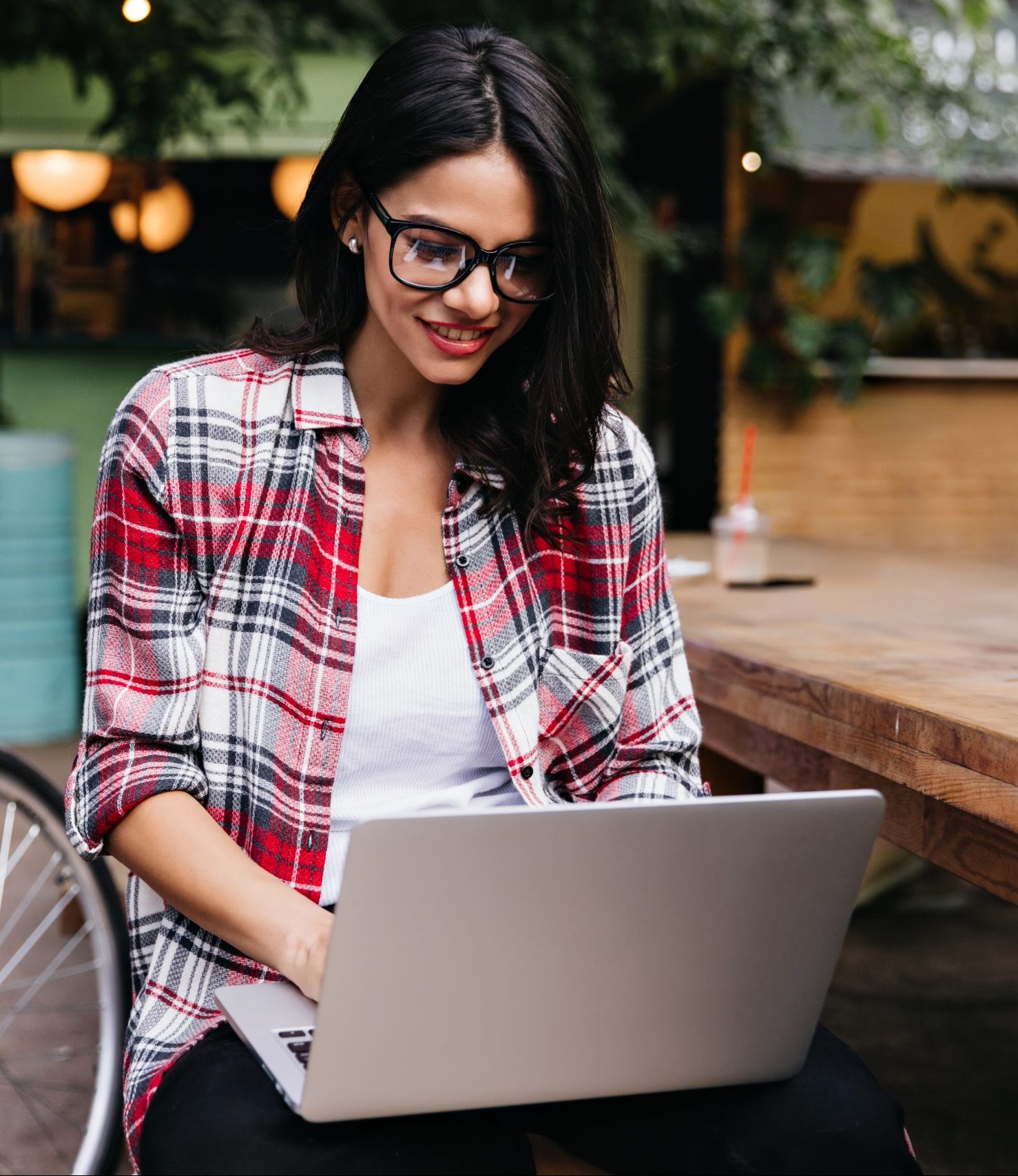 Expert Coaching for all Engineering Colleges and Courses
Wisdom Academy offers the best engineering classes in Mumbai through Home Tuitions and Group Tuitions for students pursuing BE course in all the colleges affiliated to Mumbai University. We also offer coaching to students pursuing Engineering Courses at various Autonomous Engineering Colleges:
Wisdom Academy also offers the best engineering classes in Mumbai to students of Mukesh Patel College of Engineering (NMIMS) for all branches and all subjects in all the semesters of their courses:
Our latest news & articles