It was a pleasure to be part of Wisdom Academy where the practical knowledge about my field got a boost and I learnt about the core aspects of my subjects in depth. The faculties here, who gave constant encouragement and attention to me on a one-to-one basis. I was able to score good marks in my exams especially in Maths 4 from computer Engineering Branch where I scored 70.
Wisdom Academy helped me in achieving higher scores in my engineering exams. Their exam-centric approach and focused individual attention helped me gain a better understanding of my subjects which helped me score 72 in my BEE AND 71 in mechanics. Their faculties are most helpful in every way possible and they clear even the smallest of your doubts.
The small batch of 15-20 students at Wisdom Academy are great if you are looking for expert on-to-one coaching for engineering. This helped me with my studies in a big way as the faculty immediately solved every doubt of mine and made my concepts clear, which in turn helped me to get such good marks in my exams, where I unbelievably scored 72 in my Heat Transfer paper!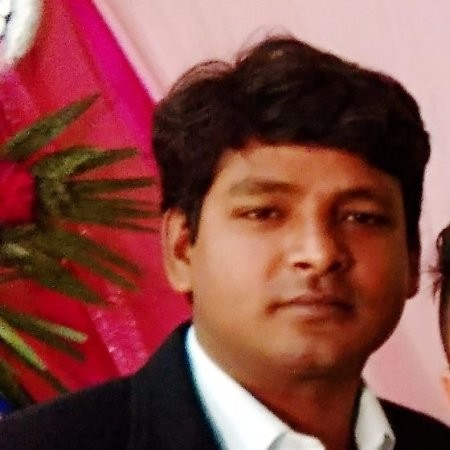 Name : Rahul Shrivastav
College: Mukesh Patel college of Engineering
Branch: Electronics and Tele Communication branch
Subjects: Engg Calculus: 75/100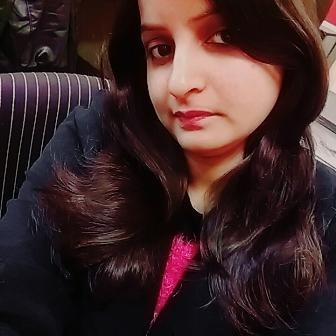 Name: Reena Mehta
College: Rajiv Gandhi College of Engineering
Branch: Artificial Intelligence branch
Subjects: Maths I: 67/80
BEE: 65/80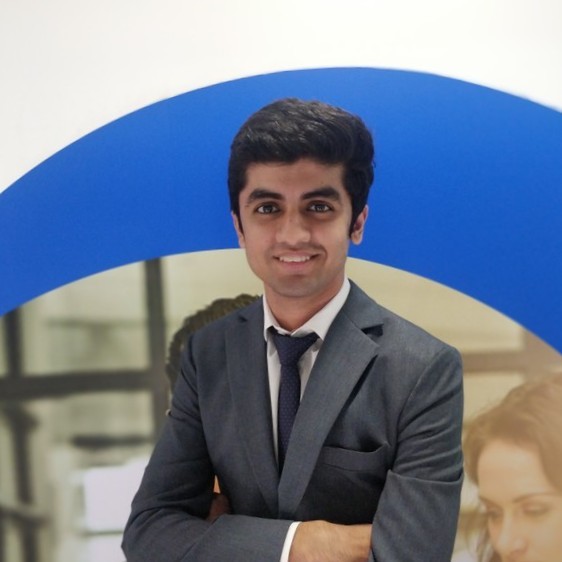 Name : Vedant Rao
College: Vivekanand College of Engineering
Branch: Computer Science Branch
Subjects: Mechanics: 70/80
Engg Maths II: 62/80
Engineering Graphics: 52/60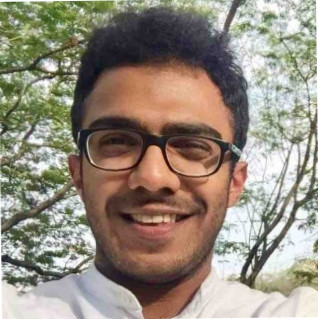 Name: Denzil D'souza
College: Mukesh Patel college of Engineering
Branch: Information Technology Branch
Subjects: Engineering Graphics & design: 76/100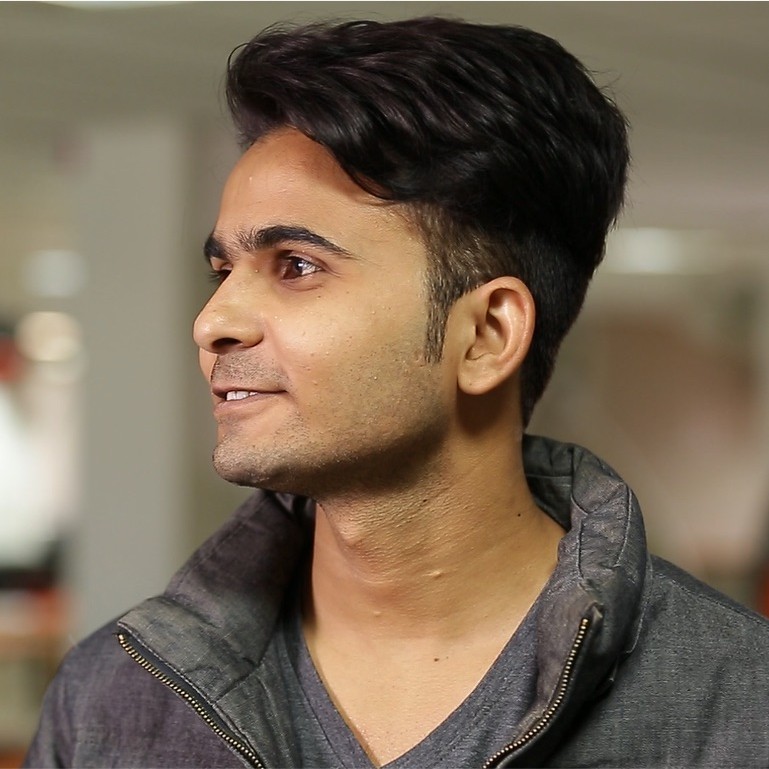 Name: Yogendra Pal
College: Rizvi college of Engineering
Branch: Civil Branch
Subjects: Engg Maths III: 66/80
Fluid Mechanics: 62/80
Name: Nidhi Waghmare
College: Mukesh Patel College of Engineering
Branch: Computer Science Branch
Subjects: Signal & System: 81/100
Web Programming: 76/100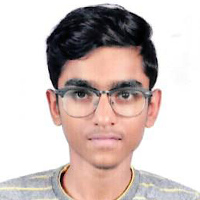 Name: Harsh Jain
College: Mukesh Patel College of Engineering
Branch: Computer Science Branch
Subjects: Physics: 82/100
Chemistry: 79/100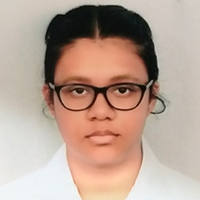 Name: Priti Mahajan
College: Father Rodrigues College of Engineering
Branch: Electronics & Computer Science (ECS)Branch
Subjects: Engg Maths III: 69/80
Data Structure & Algorithm: 65/80
Digital Electronics: 68/80
Name: Dinesh Thorat
College: St. Xaviers college of Engineering
Branch: Electronics and telecommunication (EXTC) Branch
Subjects: Engg Maths III: 72/80
Digital System Design: 62/80
Microcontrollers: 60/80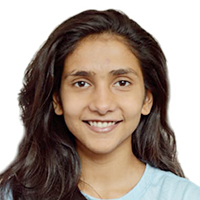 Name : Smita Bednekar
College: universal college of Engineering
Branch: Information technology Branch
Subjects: Microcontroller and Embedded Programming: 68/80
Wireless Network: 63/80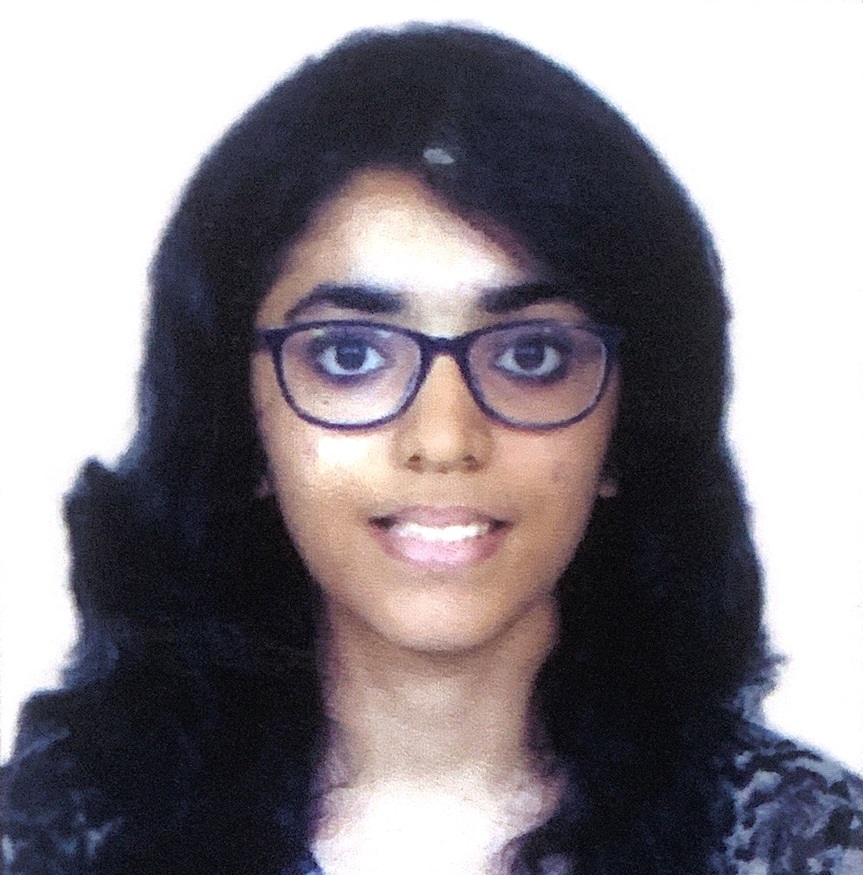 Name: Sushma Pradhan
College: Vidyavardini College of Engineering
Branch: mechanical branch
Subjects: Engg Maths IV: 71/80
Thermodynamics: 69/80
Name: Saumiya Ansari
College: St. Francis College of Engineering
Branch: Computer Science Branch
Subjects: Engg Maths III: 71/80
Computer graphics: 63/80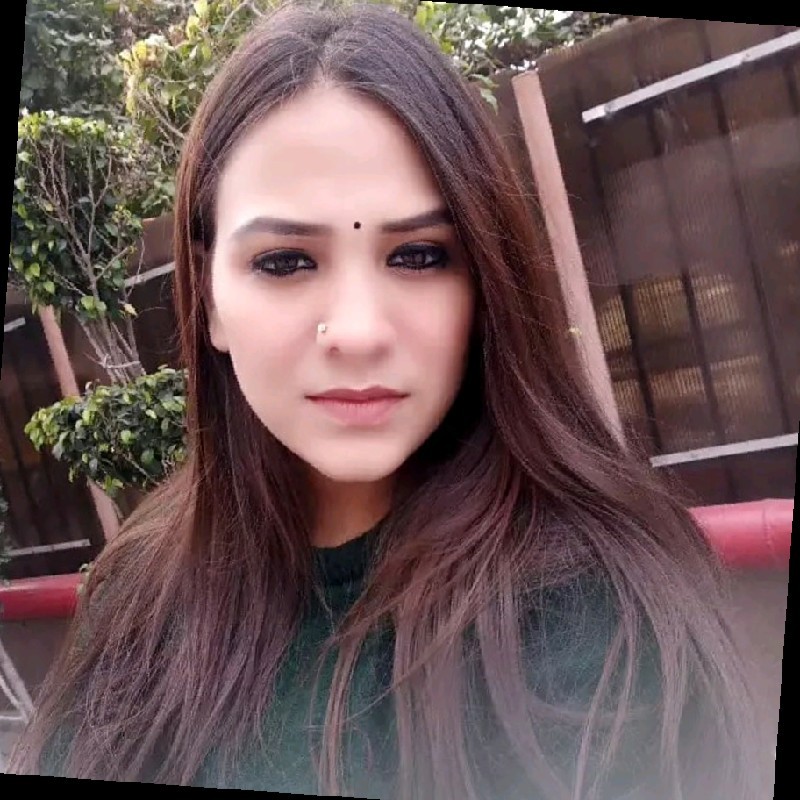 Name: Neha Kadam
College: SPIT College of Engineering
Branch: Mechanical Branch
Subjects: Engg Maths III: 79/100
Strength of Materials: 72/100