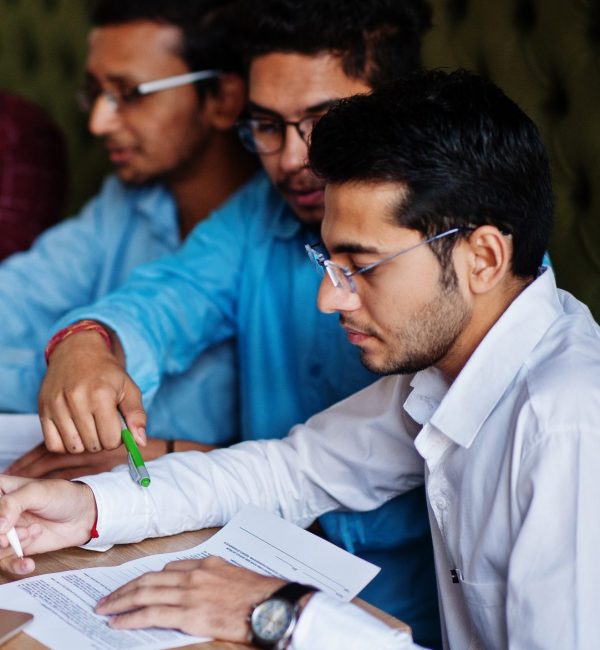 Mr. Prashant Ganger is an academician who has been providing quality Engineering education to the students in Mumbai.
A pioneer in the education sector, he introduced the concept of Home Tuitions in Mumbai and has established a strong credibility for himself in this field. Having years of teaching experience by his side and with the aim of providing classroom coaching to aspiring students, Mr. Prashant went one step further. Under his dynamic leadership, Wisdom Academy was started in the month of May 2005. In its journey of 15 years, Wisdom Academy has grown in both strength and stature having centres at Andheri and Borivali with thousands of students taught.
Mr. Prashant has always focused on adapting with time and provides all the help and support to students so that they always achieve the best in their professional careers. Wisdom Academy is a result-oriented institute which believes in giving top results in all exams.
Our highly professional and result oriented faculty team comprises of a perfect blend of teachers which form the foundation on which the Institute is firmly built. The faculty we recruit have a rich experience of teaching their respective subjects and are experts in their field of study. Wisdom Academy selects each and every faculty member by means of a rigorous process, only then do they become part of our Engineering Home Tutors in Mumbai. The dedication, commitment and unique teaching methodology of our faculty is one of the reasons behind the excellence of our students.