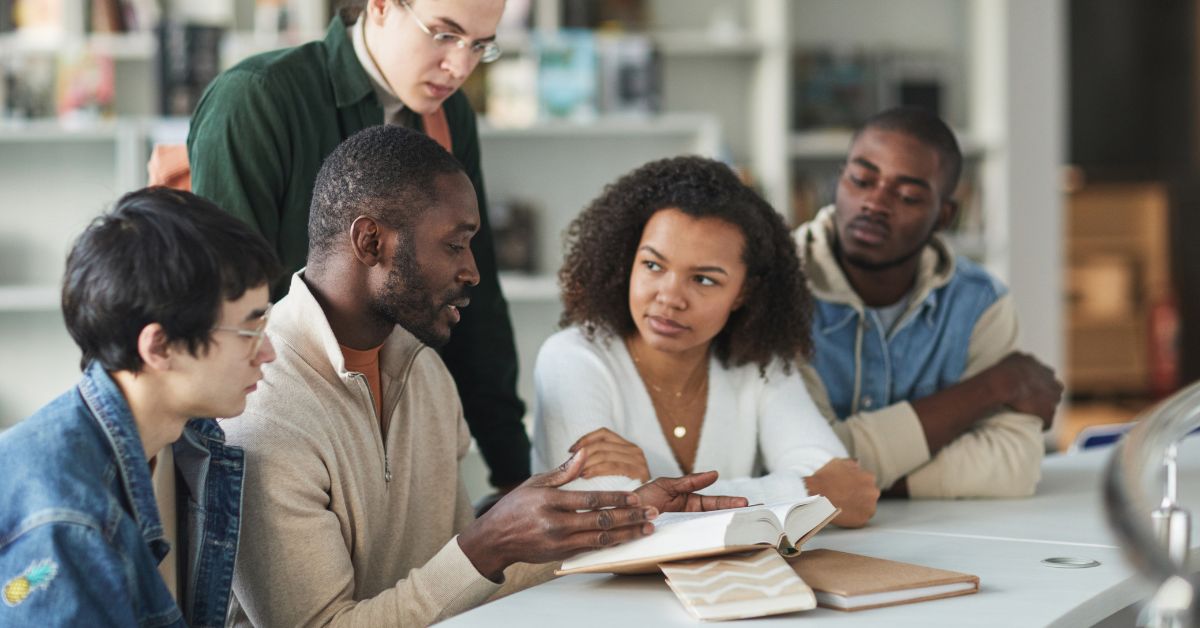 Education has become pricey and much more difficult to end up successfully. Many students are paying for their degrees by acquiring loans and it equips months or even years to pay off their student loans.
So you have to work extremely hard to achieve success and make it worth what you have paid for.
You will have a fair idea of what engineers can do at work, but you might wonder why this course is considered to be one of the more difficult disciplines. Optimistically, you will have a science backdrop in your higher secondary education with physics, chemistry, and mathematics as the main subjects.
Even then you might face difficulty in studying.
Here are some ideas to make it less hard and acquire greater success with below tips:
From your school journey itself, you can begin your preparations. It will be better in case you may take a couple of courses and online evaluation. It will assists you spend your valuable time wisely and allow you to avoid the courses that you can't handle well.
Understand your strength and make decisions in adherence to those strengths. Your interests and strength might be different. Therefore, plan in which field you can excel well.
Create a self-study plan and flip through the way you have it nicely. Make studying a daily routine and get an exact idea about what you have learned yet.
Tuition classes will be better in case you can't handle your studies alone. It will as well help students clear their doubts and have more vision into the subject.
Do you think that you require tuition? If yes, contact us for more details about what we serve our students.
Wisdom Academy's Home Tuition/Group Tuition Advantage
Best Engineering Classes in Mumbai and Short group tuitions at our centers in Andheri (West) and Borivali (West).
Engineering tuitions in Mumbai at any location in the city by Top Qualified faculties
Several mock tests for performance enhancement and individual skill advancement.
Influenced, experienced, and highly certified teachers and home tutors.
Individual attention to all the requirements of each student in group tuitions and home tuitions
Home Tuitions for all subjects of all Engineering exams
Deliberate batches of 15-20 students for focused attention and more effective learning
Some tips for engineering students on how to prepare for engineering semester exams
You must have studied loads in class 12 and the engineering entrance examinations. You adhered to a particular pattern for your study. After the next two years of continuous effort, you finally acquired admission to your dream engineering course. In case you think that the hassle of study is no more, you might require to think twice. In case you overlook your academics then it will directly affect your career for the rest of your life. For earning good grades in your engineering exams, you require to follow some clever tips on how to prepare for engineering semester exams.
Create a timetable:
Developing a schedule for your complete day will always give you extra wings. How does the timetable aid you in your exam preparations?
A daily routine will keep you on the right track
It will assist you to construct a daily study habit.
It will make you more time-punctual
Just creating a daily routine won't help you. You have to adhere to your schedule. The Majority of students are too lazy and they tend to adopt others' routines. Howbeit, everyone has their approach of study so make a schedule that suits your study habits and daily routine. This is the key strategy on how to prepare for engineering semester exams.
Be inquisitive and vigilant:
Asking questions and solving doubts in class doesn't make you bookish, but make you a good student. Concentrating on your lesson will make your way simple. Half of the queries will solve instantly in case you are more attentive in class. Missing/Skipping classes is a big NO-NO advice for all students. Thus, be inquisitive and pay more attention to the lectures.
Write notes:
Making notes is always a smart decision during class. Don't try to retain everything in your class. A short note will always aid you to recall the lectures.
Seek guidance:
Your professors are like guardian angels for your complete semester. Go to your professors, teachers, or faculty members for solving doubts. Believe me; they would be happy to assist you. In this manner, you will receive the attention of the professors and might be you will get extra advice on how to prepare for engineering exams.
Take mock tests:
Once you are completed with one section, try to take a self-assessment. While doing a batch study or studying self, taking a test will assist you in exam preparation. In case you ask me how to prepare for engineering exams, I'd say to take a self-test from earlier years' question papers. This procedure will help you to manage your time wisely at the time of the exam and as well as boost your strength.
Enroll now in WISDOM ACADEMY providing tuitions for engineering courses like First year Engineering, Data Science Engineering, Artificial Intelligence (AI) Engineering, Civil Engineering, and Information Technology etc.
You can as well call/message on this WhatsApp number +91-932-447-5566 for more details.