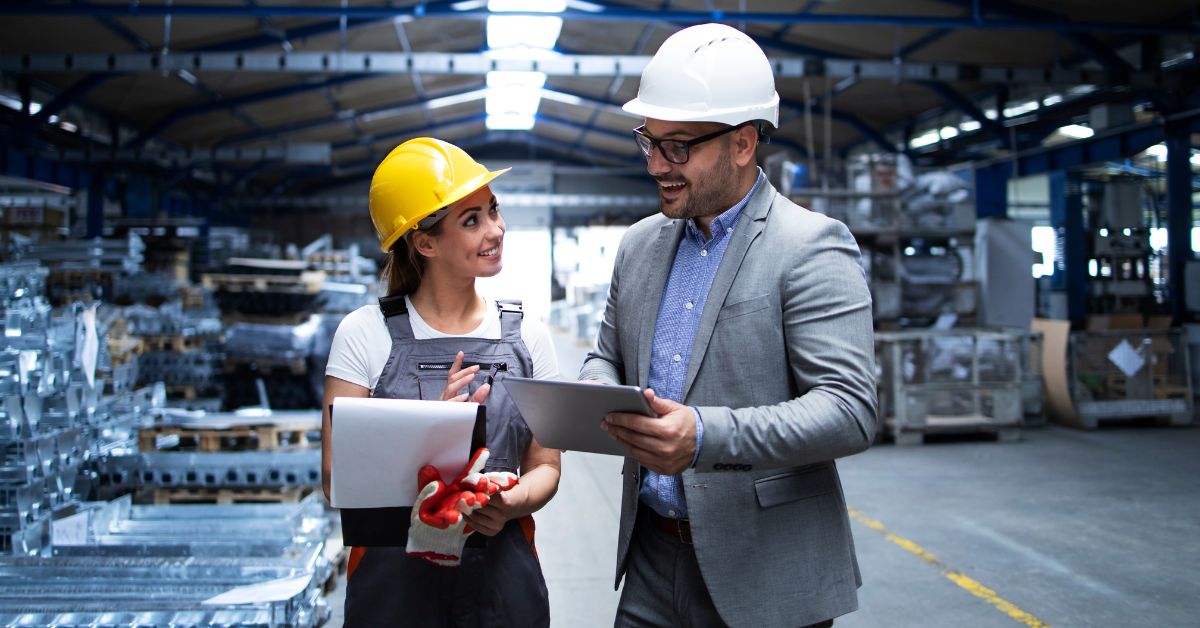 While finishing with their school or college, children already start to think what their career plans and goals are going to be for a better future. These goals you set for yourself and how you execute your ideas in achieving them is what will shape your future.
Engineering has always been one of the most sought-after and among the top career choices in India. Students get great career opportunities with an engineering degree offers both in the country and abroad. With the introduction of newer fields in engineering and updates to the existing ones, and students should think carefully and choose the right course and a good college with experienced teachers to ensure a bright career in the engineering field they choose. Going for the right specialization is also very important.
So, if you have started your journey and decided to become an engineer, getting the basic fundamentals right is what you will have to keep in mind. Having a strong foundation from the start will increase your understanding and help you to act upon your ideas. That is exactly why it is very essential in getting proper guidance and coaching from experienced professionals during the learning stages.
Engineering constantly requires regular practice and frequent evaluation to keep your performance in check. For that joining a good coaching institute is vital in order to supplement your own efforts. A coaching institute provides the right guidance while teaching the subjects and makes your studying easy. They even conducts regular test series and keep doubt solving sessions to further help the students in their academic goals. So, how do you decide which coaching classes to pick? Here are a few important point to consider that will help you select the Best Engineering classes in Mumbai
Faculty
Make sure that the classes you intend to join has the best professors teaching there. The whole faculty team teaching at your classes must have relevant experience in the field and they must also have a good enough experience in teaching the complex engineering subjects. Having a good faculty is they key when it comes to understanding the concepts clearly and getting your doubts solved as quickly as you get them.
Reference Material
The classes which you choose and the teachers that guide you must provide the best guidance with the help of good reference material by providing excellent self-made notes, tests, and quality course material as and when needed. This reference material must not only be exam-focused but must also help you gain an in-depth understanding of the key concepts.
Well-paced Lectures
There is no point in rushing things, and that is also true when it comes to coaching. The engineering syllabus is tough and the faculty teaching the subjects have to pace their lectures well so that the students can grasp the concepts taught in the class. Well-paced lectures should ideally start off with the most basic concepts and gradually move towards higher level problems.
Exam-oriented Teaching
Teachers should focus more on concepts and topic that are likely, and in some cases, sure to come in engineering exams. Concentration on such exam-oriented problems always provides a firm understanding for students in various subjects and also helps in practice for solving these sums in preparation for their exams. This kind of exam-oriented teaching definitely helps you so that you can face your exams with high confidence.
Strategic Group Tuitions
Many engineering classes have a class strength that is upwards of 40-50 students which is not ideal as the teacher is not able to focus on each student individually. Having group tuitions with batch size of not more than 5-10 students provides the students with individual one-to-one attention and ensures all their doubts are cleared instantly.
Option of Home Tuitions
Home tuitions provide the students with personal attention from their tutor at the convenience of the student's home. Some engineering classes also provide their students with the option of home tuitions where they get a dedicated tutor who gives undivided personal attention to the student's coaching needs and ensures quick solving of doubts.
Regular Tests
Taking numerous tests help the students with developing quick solving and time management techniques and apply them in exams. Practice tests also increases the morale of students and helps them face the main exams with confidence. These tests are also a good indicator of whether the students' preparations are on the right track. The results of this practice tests enable the students to gauge their own progress and also helps them in identifying areas in which they should improve.
Equal Emphasis on all exams
Equal emphasis must be given to both internal exams and external exams for the all-round performance of students. As both the exams have separate heads of passing in engineering exams, both internal as well external exams must be given equal focus so that the student's overall marks can improve.
These are just some points that a prospective engineering students needs to consider while joining Engineering classes in Mumbai. There are abundant options for students to opt for, but the students must search thoroughly and then opt for the institute which satisfies all these points. Getting good coaching is just not enough. For overall improvement and consistent progress of the student, the coaching they get has to be all-round.